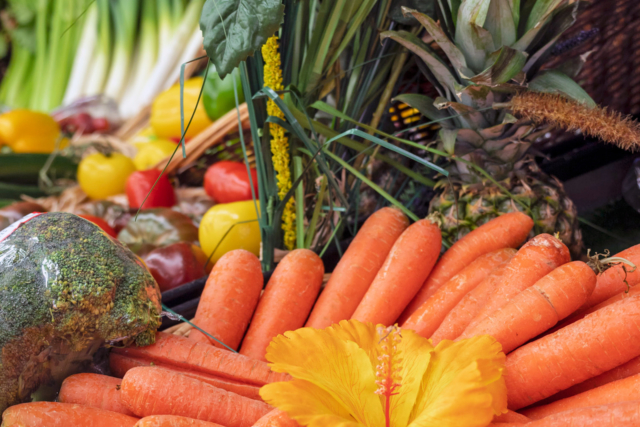 A naturist campsite at your service
At the centre of the village, opposite the Patio de la Villa bar, a mini-market is available for you, so you want for nothing, and avoid having to leave Le Sérignan Plage Nature, during your holiday on our campsite in the Hérault. Services to simplify your holiday!

A naturist campsite
with a mini-market

The grocery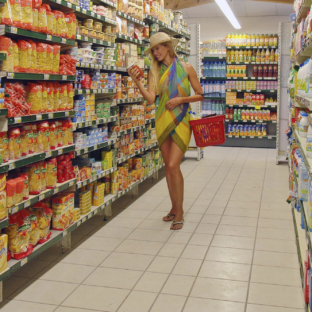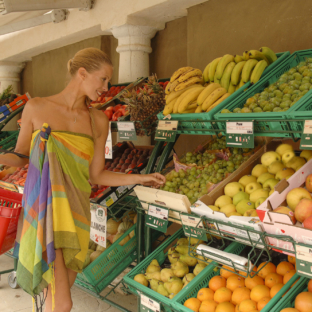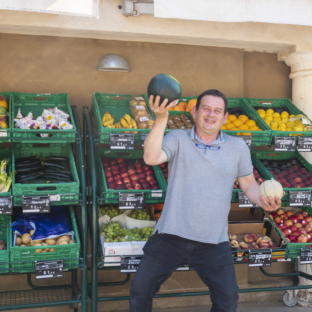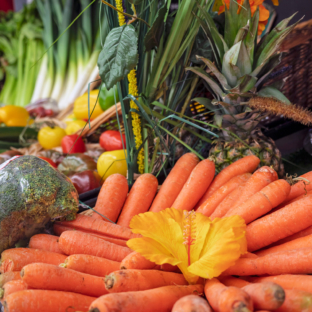 At your service during your holiday!
A large grocery is available on your Hérault naturist campsite, so your holiday is a genuine interlude, without having to leave our campsite.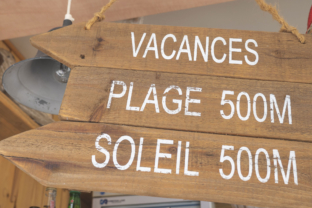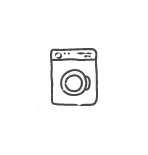 Launderette
available
on-site
The mini-market team offers you everything you need, from food with grocery products, fresh fruit and vegetables, a newspaper and magazine section (including international publications), and a bakery area with bread and sweetbreads and buns, such as croissants, brioches and pains au chocolat every morning!

Warm bread and croissants from 8 a.m.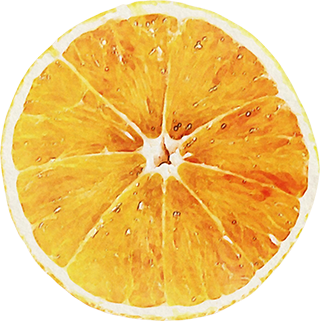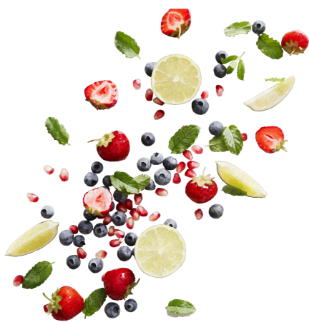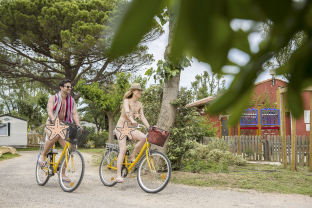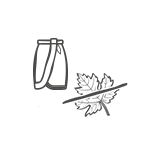 Nudity
You have chosen to spend your holiday on a naturist campsite. On the Le Sérignan Plage Nature campsite, we do so as follows:
Nudism is the basis for naturist living.
Spending your holiday on the Le Sérignan Plage Nature campsite, is a commitment to practice nudism and urge your dependants (family, guests…) to.
No restrictions, other than exceptional climate or physical conditions are allowed.
Your nudity, with complete freedom, serenity and respect for all!
Services right nearby
Other
shops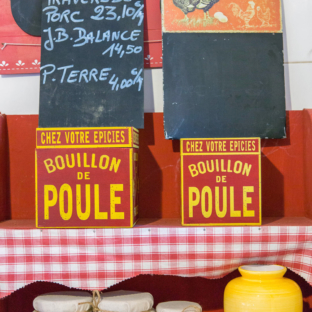 The craft traders right nearby
On the Le Sérignan Plage Nature campsite, you enjoy the services of a naturist campsite on a human scale. However, you will have the chance to be able to enjoy all the shops and services on our adjoining textile campsite, Le Sérignan Plage.
On the textile site, you will be able to do your shopping with the craft traders local to Occitanie, who offer local produce with the delightful feel of the South of France. An early fruit and vegetable seller, fishmonger, bakery, butcher and local press office are just a stone's throw from the naturist campsite.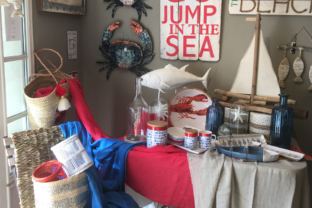 Decorated in a delightful Mediterranean style, the hairdresser salon and our beauty salon welcomes you for a haircut and beauty treatments. If you find this type of decoration style appealing, discover our decoration shop , La Boutique. Our decoration style is reflected in every corner of our site.