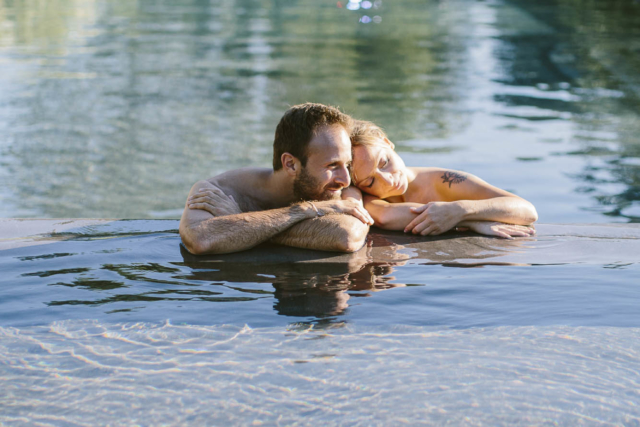 Naturist campsite with a swimming pool in the south of France
Welcome to Le Sérignan Plage Nature, our naturist campsite with a swimming pool, in the South of France! Make the most of a superb swimming area given over to naturism, built against the vast Greco-Roman-style balneotherapy area!

A naturist swimming pool of 500 m²

The nature
swimming pool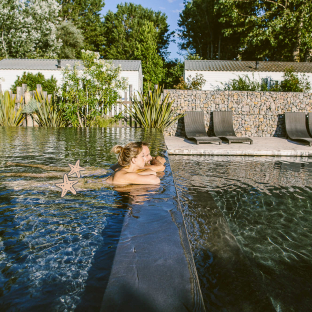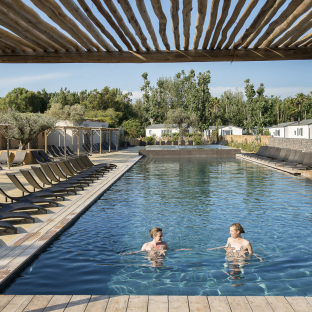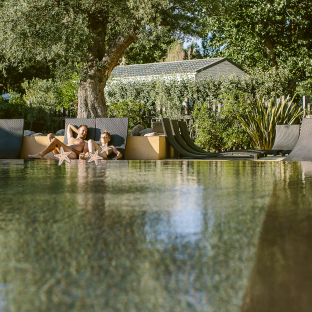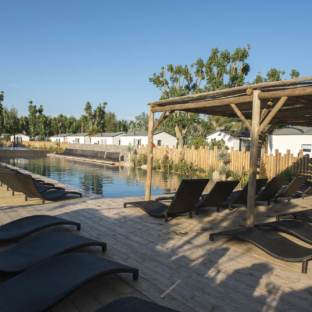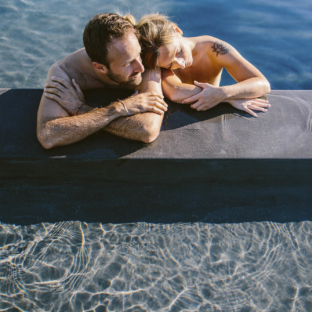 A magnificent pool
Within a modern décor with clean lines, delightfully landscaped with fine materials in stone and wood, you will love immersing yourself in this magnificent heated swimming pool. It is 25 metres long and exclusively naturist.
A swimming pool area of 500 m², a large Jacuzzi on the end of the main pool, and a sunbathing area. This is scattered with numerous wooden pergolas, for relaxing in the shade on your sunlounger. Le Sérignan Plage Nature has thought big in offering you an exceptional water park, with its vast balneotherapy area, adjoining the swimming pool on our naturist campsite.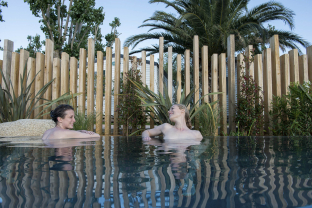 Please note
No clothing is allowed when swimming
Women's swimsuit
Men's swimming trunks
Fig leaf
Birthday suit
Out of respect for others, you cannot use any equipment in the swimming areas for taking photos or videos, including a smartphone and tablet. Nevertheless you will be able to read a good novel, possibly on your reader, if it does not have an image sensor.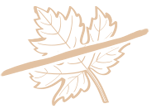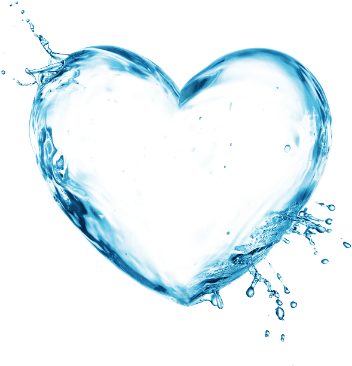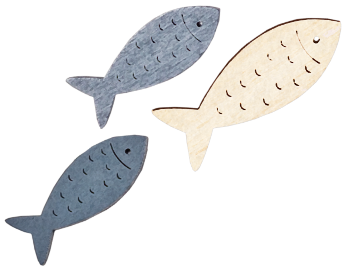 Around the nature swimming pool

The swimming pool
activities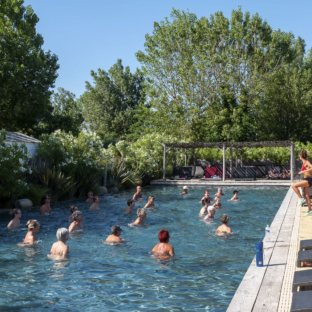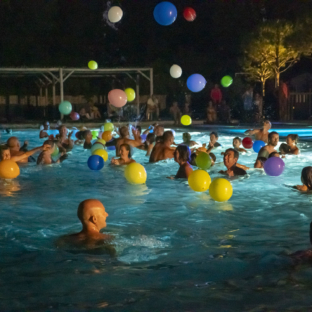 Aquaerobics and at night!
Generally, a certain tranquillity reigns at the side of our nature swimming pool. Yet, traditions last forever and aquaerobics is one of them! The campsite offers an aquaerobics class enjoyed by naturists wishing to stay in shape.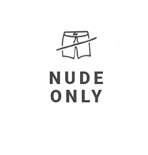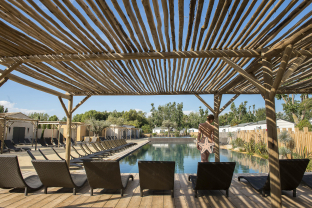 Once a week in July and August, night-time opening is on offer for enthusiasts of midnight swims, in a delightfully lit area!
Heated swimming pool throughout the entire season
Heated swimming pool throughout the entire season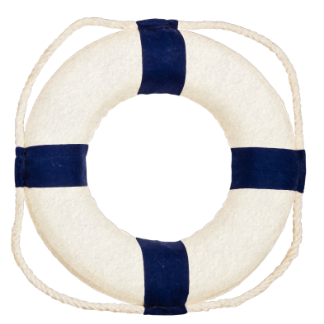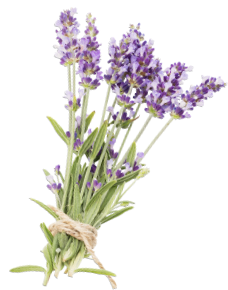 Naturist campsite with Spa & balneotherapy

The
balneotherapy area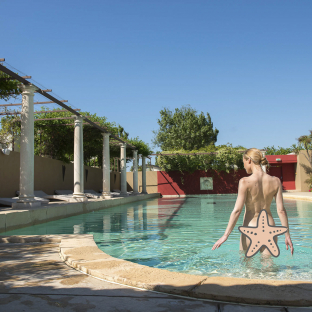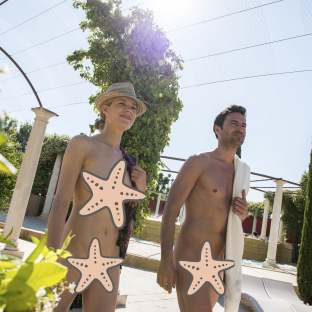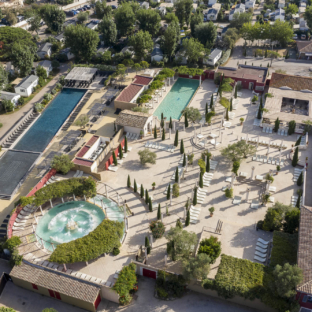 Greco-Roman surroundings!
If you feel like it, you can go from the nature swimming pool straight to the naturist balneotherapy area, every morning from 9 a.m. to 1 p.m. You simply have to wear swimwear to go there in the afternoon!
In the open-air, over 2,800 m², you will enjoy diving into one of the 4 pools entirely given over to your wellness. The balneotherapy area is set aside for those over 16, to preserve the peace and richness of this area. Go to the balneotherapy page for further information.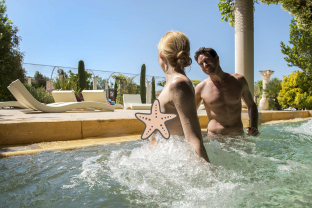 An infallible remedy for stress and bad moods!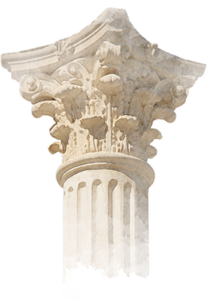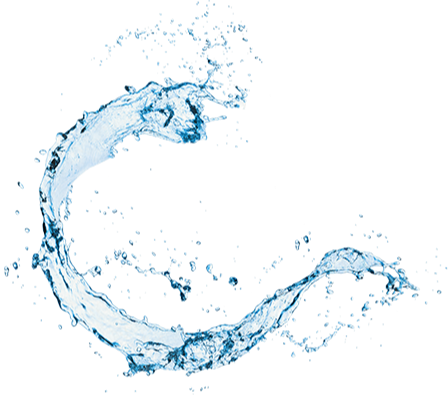 A dream water park
Water park, textile side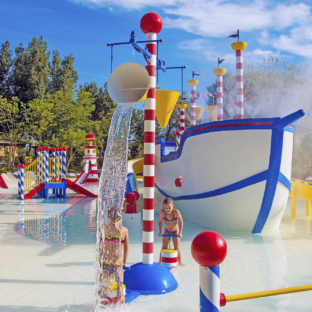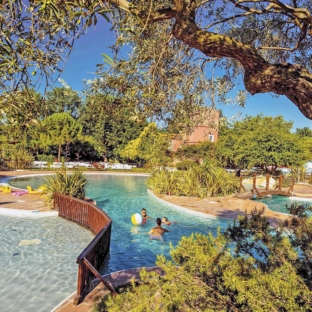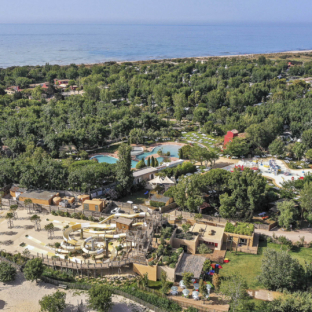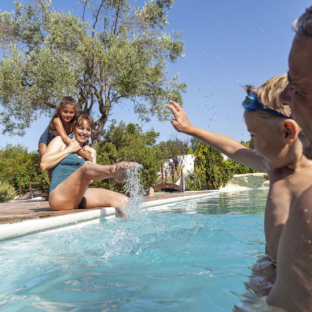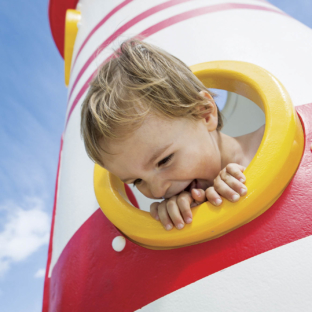 Lagoon and splash pad
The very young may wish to make the most of a more lively water park. They only have to wear swimwear, to go and swim in the water park of the Le Sérignan Plage.
A genuine water heaven for your tribe, you won't wait to dive into the tropical lagoon of 850 m², slide down one of the 4 thrill-seeker slides, or splash around on the 1,000 m² splash pad, designed for the very young. If a sudden gourmet need overcomes you, go to the swimming pool snack bar "Le Kabanon", in the shade of the eucalypti, to cool down, savour snacks or enjoy an ice-cream. Yum-yum!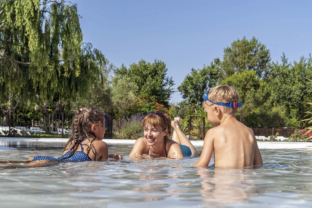 Bursts of laughter guaranteed!