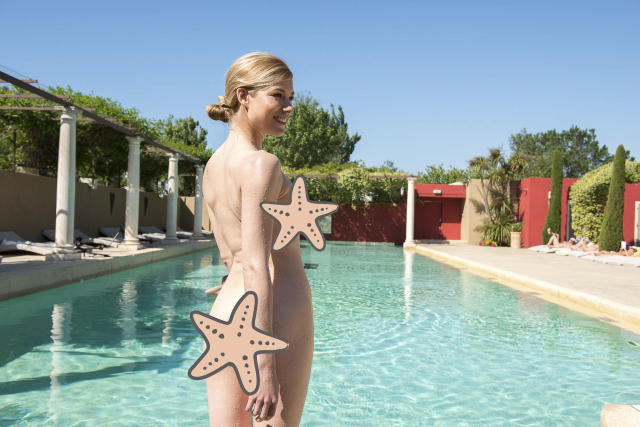 Naturist campsite with a spa in the Hérault
A wellness destination par excellence, our naturist campsite with a spa in the Hérault entices you to relax, in a magnificent balneotherapy area of 2,800 m². In a Zen atmosphere with a Greco-Roman emphasis, 4 pools given over to wellness are available to you, for a pure moment of delight!

Naturist campsite with balneotherapy
in the south of France

Dream
balneotherapy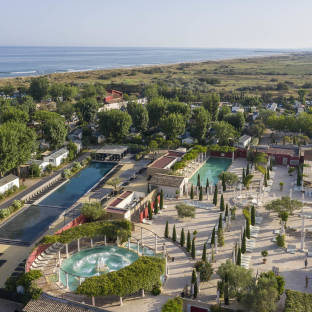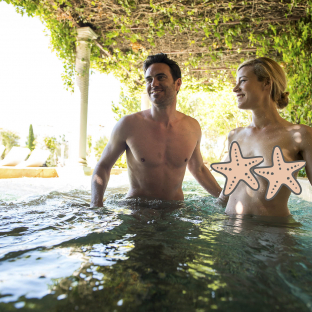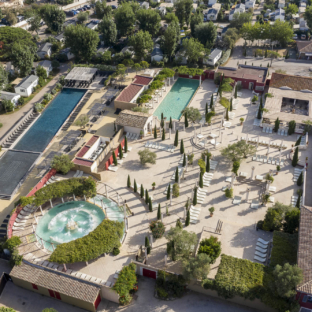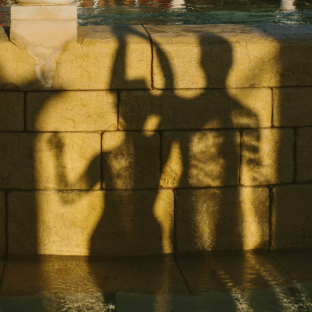 Delight,
every morning
In a naturist campsite ideally situated by the Mediterranean Sea, a balneotherapy area of 2,800 m², completely given over to the benefits of water, is located. An exceptional facility in more ways than one, which plunges you into antiquity, it is exclusively set aside for naturists every morning, from 9 a.m. to 1 p.m.
Worthy of the best luxury naturist campsites in France, our balneotherapy area decorated in an ancient style with the appearance of Greco-Roman thermal baths, is an exceptional location. It is perfectly thought out to relax, take care of your body, and make the most of the benefits of water. Our naturist campsite with a SPA offers you the best to remain a unique and renowned location in the South of France.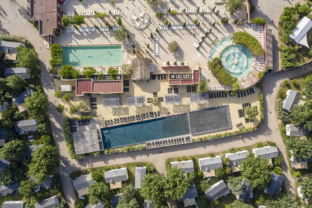 Reserved solely for those over 16, parents can make the most of this tranquil location whilst the young have fun in the various swimming areas or even on the the beach.
A pure moment of happiness, every morning!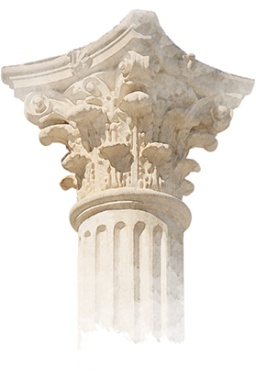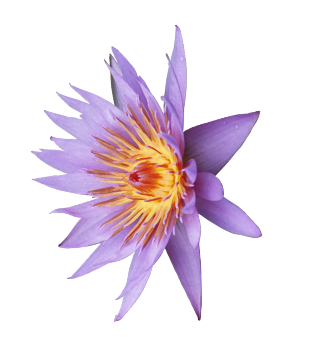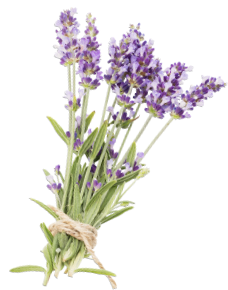 An exceptional balneotherapy area

A place
apart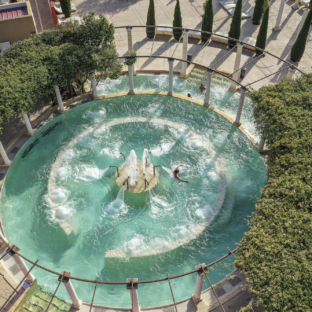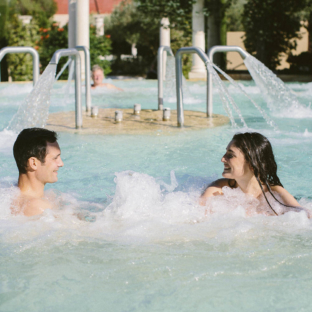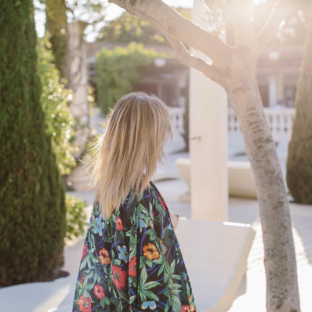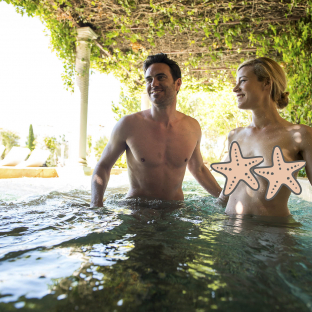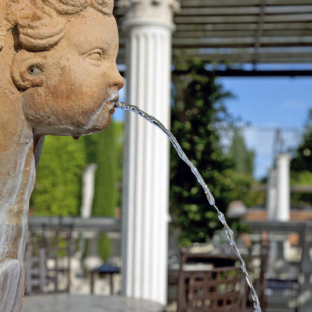 4 pools,
4 surroundings
Open-air, the balneotherapy space has a total surface area of 2,800 m², including 500 m² of water. For sure, there is no shortage of space for you to lay out your towel on one of the sunloungers, cleverly arranged so that everyone can have a little tranquillity. You will be spoilt for choice, when it comes to swimming in the 4 pools, with different benefits.
First and foremost is the large heated circular pool, with its anatomical benches and hydromassage jets, to relax specific parts of the nape of the neck, back, legs and feet. Below is the Jacuzzi spa pool with thousands of little air bubbles, to massage your body…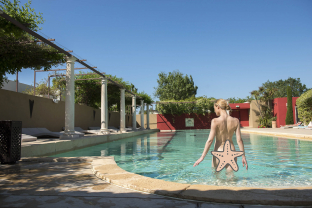 Please note

In the mornings from 9 a.m. to 1 p.m. your birthday suit is required. You are able to swap it for a swimming costume or trunks, if you wish to go to the textile session from 2 p.m. to 6 p.m.
Access to the balneotherapy area is included in the price, during your stay. In the high season, a pass is issued for 2 people. To preserve peace and serenity, this area is reserved for over 16s.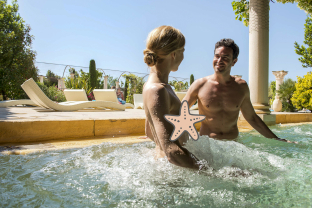 A little further on, under a lush plant arbour, a 40 metre massage path in heated water enables you to walk in a counter-current on a bed of massage pebbles (massaging the foot arches). It has a powerful lateral hydromassage (to tone up the thighs) and zero-gravity corridor (which relieves the legs)…
Last but not least, the magnificent musical swimming pool, with a length of 25 metres, entices you to a soothing swim, cradled by sweet music accompanying you, even with your head under water!
4 pools given over to wellness
4 pools given over to wellness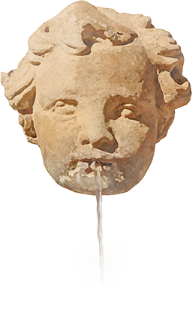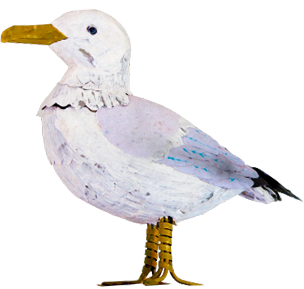 Treatment cubicles
The Massage area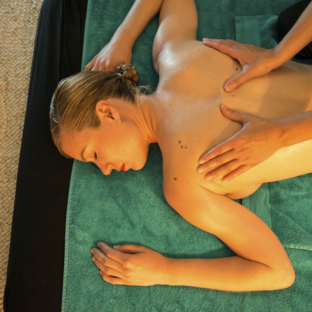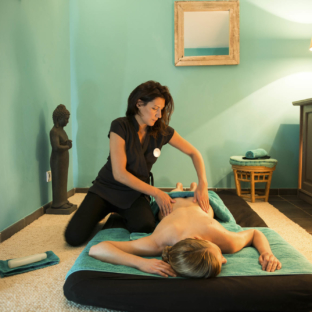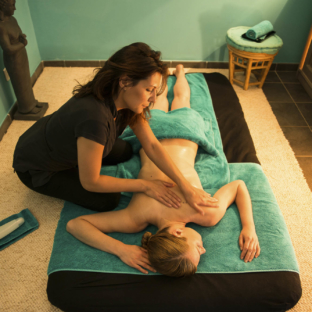 Massages
of the World
At the entrance to the balneotherapy area, Céline and her team welcome you, with a selection of relaxation treatments based on 100% natural products. In a Zen and well laid-out area, you can settle down in one of our single or double cubicles, for a delightful moment of relaxation.
A specialist in global massages (Ayruvedic, Thai, Shiatsu) for more than 15 years, our team of experts offers you a varied treatment menu, and can advise as to the most appropriate wellness treatment.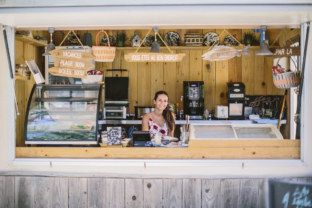 Meet
with wellness!
Tel.: +33 (0)4 34 53 70 68