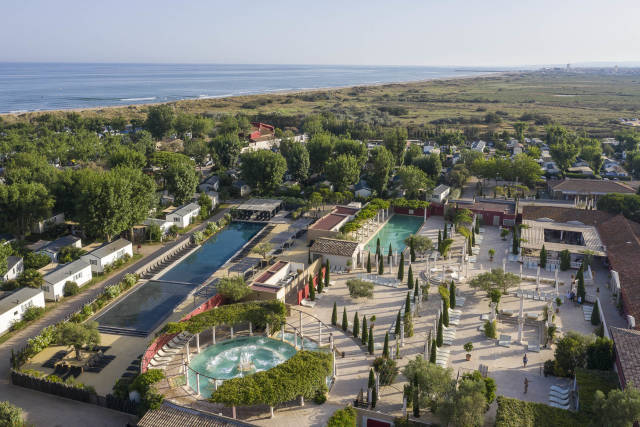 News &
special offers
On this page, find all the news and special offers for the naturist campsite Le Sérignan Plage Nature!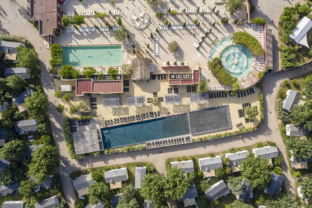 News
Special info spring 2022!
EXCLUSIVE!!! From 29 April to 19 May 2022, the balneotherapy area will be entirely naturist throughout the entire day!
In addition, and further good news for spring, 29 PREMIUM cabins are available for hire!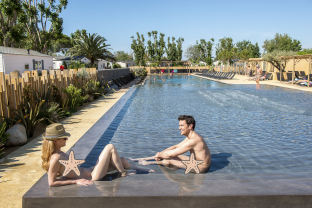 Offer
Opening dates 2023
In 2023, we will welcome you from 28 April to 2 October.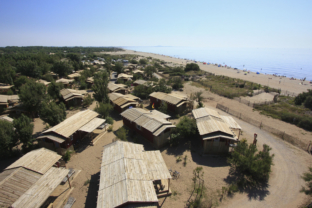 Offer
Long stay offer
For all stays in excess of 20 nights from the campsite opening through to 22 May 2022 & from 4 September to the campsite closure, enjoy a reduction of 20% on the price of your stay!