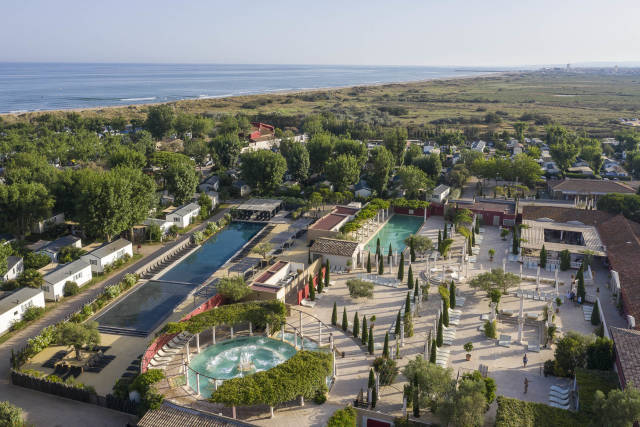 Le Sérignan Plage Nature, the loveliest Mediterranean naturist campsite!

The Mediterranean naturist campsite of your dreams does exist, and it is located in Sérignan, a charming small town in the south of France! Perfectly situated on a magnificent naturist sandy beach, nowadays it is amongst the most prestigious establishments in the region. For a very good reason. The Sérignan Plage Nature campsite is equipped with a high number of attractions, such as its balneotherapy area given over to relaxation, holiday rentals with all mod cons, and a superb restaurant area.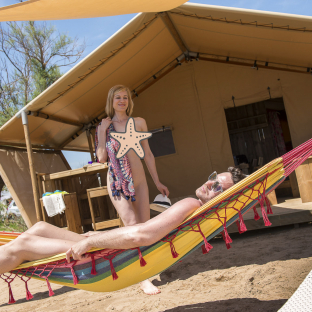 Amongst the multiple advantages of this outdoor establishment in the Hérault, the quality of the accommodation comes as no great surprise. In making a point of offering ever more modern holiday rentals, in 2020 this establishment opened an entirely new area, in an ideal location facing the dune. Being an integral part of this district, the "Dune Nature" mobile homes have everything to delight you, and are equipped with numerous luxurious facilities and services, such as a plancha, garden furniture set with sunloungers, Wi-Fi access for the entire family, and end-of-stay cleaning.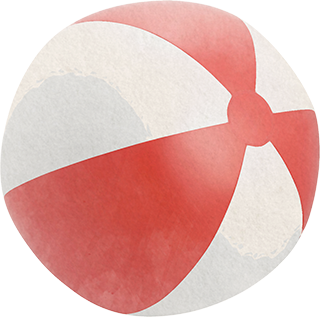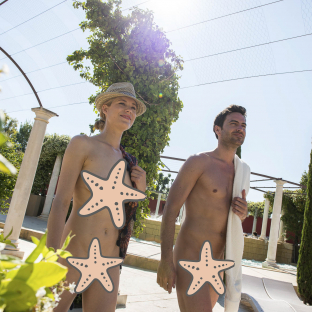 This luxury outdoor establishment offers a stay with the focus on relaxation and completeness. Open every morning, "La Balnéo" (balneotherapy) is an area of 2,800 m², 100% naturist and 100% given over to wellness. Comprised of 4 pools with relaxing facilities, it offers holidaymakers the opportunity to unwind in warm and pleasant water. It is not surprising that some speak of Le Sérignan Plage Nature as being the best Mediterranean naturist campsite…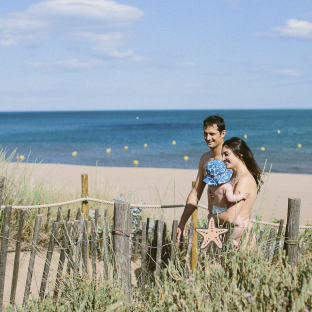 What a delight to be able to take advantage of the benefits of the sea, just a stone's throw from your accommodation! Our campsite is located at the edge of one of the most delightful naturist beaches in the region, and you only have to use a short path to get there. On-site, the water can sometimes reach 23°C in the summer season, and swimming is supervised by lifeguards!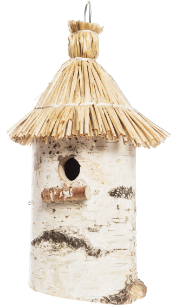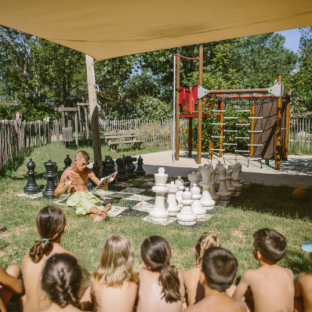 On-site, we make every possible effort to keep you amused and liven up your day! On this outdoor family establishment, the very young can have fun and let off steam all together in the mini club. There they are supervised by a team of qualified activity leaders, and everyone takes part in numerous play and creative activities. Adults and adolescents should know that they can also take part in various activities organized on Le Sérignan Plage, the textile campsite adjoining Le Sérignan Plage Nature.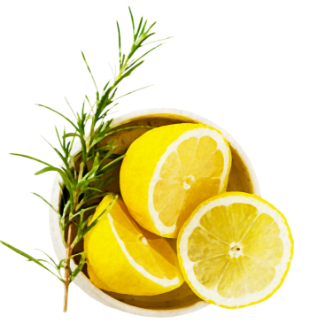 A Mediterranean naturist campsite with numerous attractions!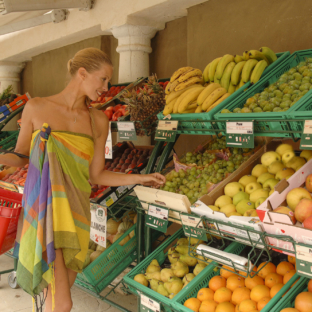 On Le Sérignan Plage Nature, you no longer even need to leave the campsite to do your shopping! The grocery is one of the many services offered on this Mediterranean naturist campsite. On-site, it is possible to buy essentials but also fresh fruit and vegetables, daily newspapers and even bread and warm croissants for breakfast…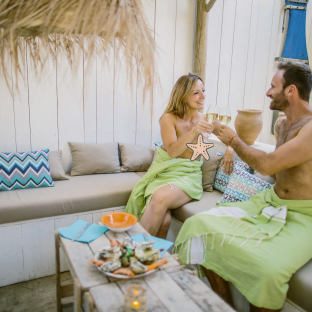 Do you wish to discover the flavours of the south of France? The "Le Clos des Oliviers" bar-snack bar-restaurant accommodates you right through the entire day and the evening! As regards snacks, you can enjoy pizzas, sandwiches, paninis and other dishes, all available to take away. The restaurant offers a more sophisticated menu, which varies depending upon the day's available fresh produce. Also note that there is a further restaurant option. You can go to the "La Villa" restaurant, adjoining the neighbouring textile campsite.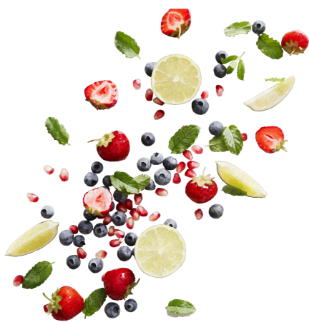 This Mediterranean naturist campsite enjoys an idyllic geographical location! Situated in Sérignan in Occitanie, it is located in the vicinity of several large towns such as Béziers, Narbonne and even Figueres in Spain, plenty for great visits!