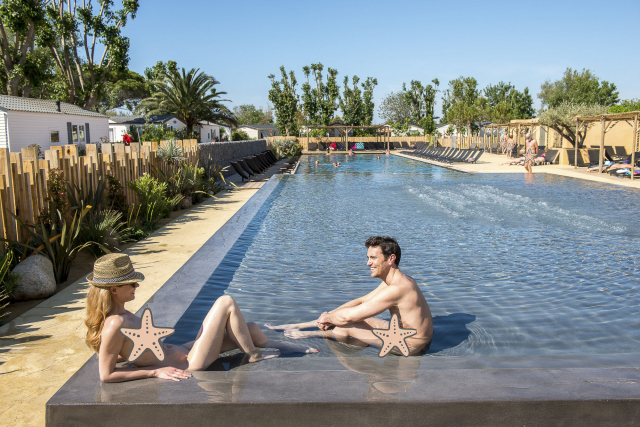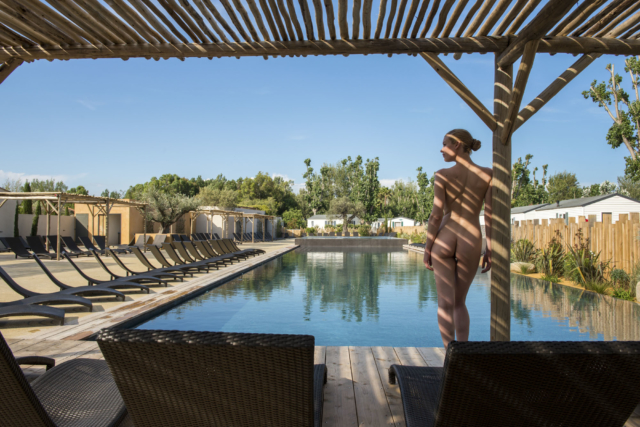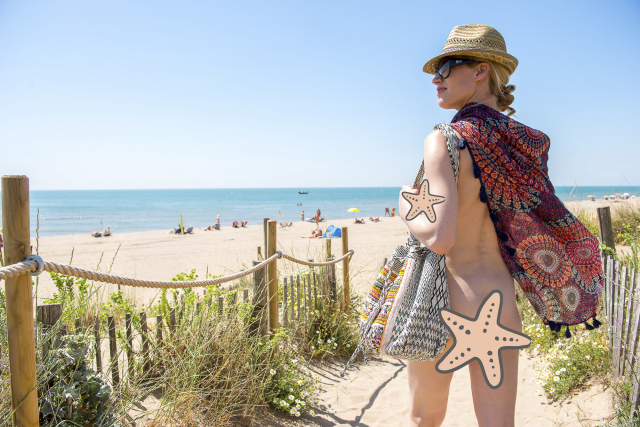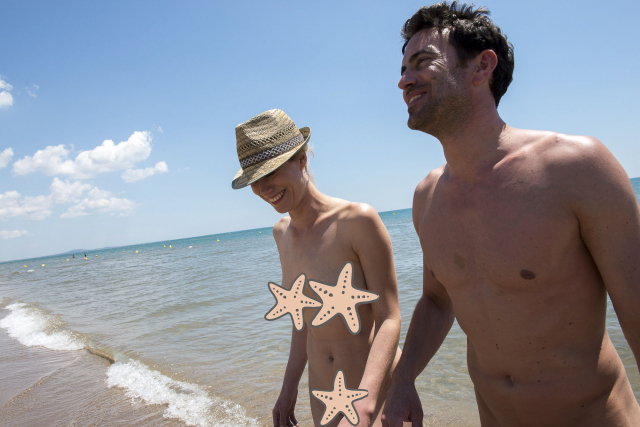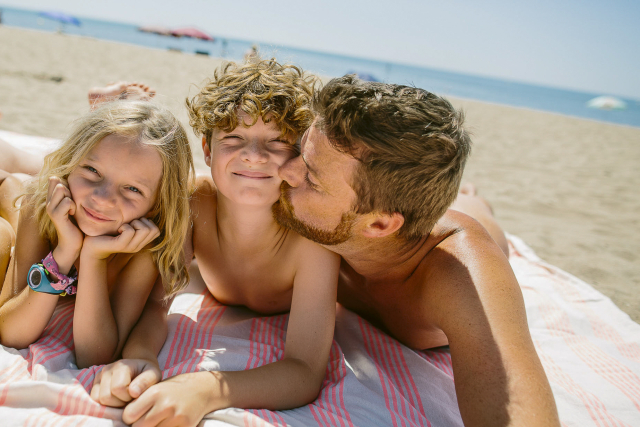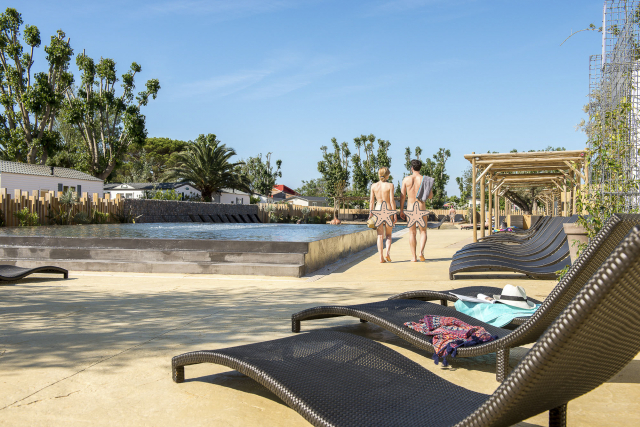 Nature reserve
for a return to simplicity
where midnight swims happen at noon
for naturism and humour
for genuine smiles
for happy children
for delightful simplicity

Season 2023
We will be happy to welcome you from April, 28th till October, 2nd 2023.
Kick-Off bookings
🏁 On Thursday 13th October 2022 🏁
The best naturist campsite by the Mediterranean Sea
Welcome to Le Sérignan Plage Nature, one of the loveliest naturist campsites in France! In the South of France, in Occitanie, in the heart of the Hérault, the Sérignan Plage Nature campsite accommodates you for a sun-drenched interlude, along a magnificent fine, sandy beach by the Mediterranean Sea. In a high-end naturist village, where a warm and convivial atmosphere reigns, you can practice healthy and family-orientated naturism, respecting naturist principles. You do so, in harmony with nature, when nudity becomes part of your holiday mode, following clear rules (click here to find them).
A naturist campsite in the Hérault

The Mediterranean
is laid bare here…
With a Mediterranean décor style, exceptional facilities are tastefully laid out, in harmony with nature, where you feel good.
Offering the best in naturist campsites in Languedoc Roussillon is the ambitious gamble of Le Sérignan Plage Nature. It makes naturism in the South of France magical again, so your holiday is an unforgettable experience, a return to simple things, far from the constraints of everyday life!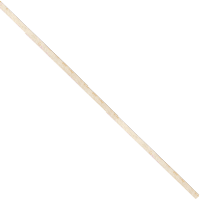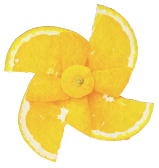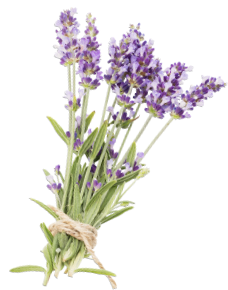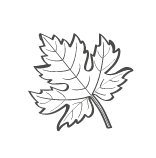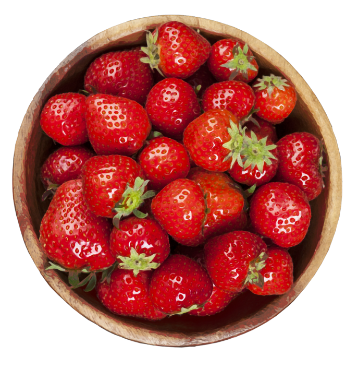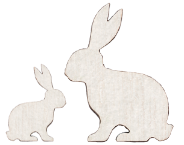 Accommodation
You'll like falling asleep
Lodge tents opposite the beach, the landscaped, car-free areas, the cottages with all mod cons having bikes provided, shaded pitches. You will love staying on our naturist campsite in the Hérault…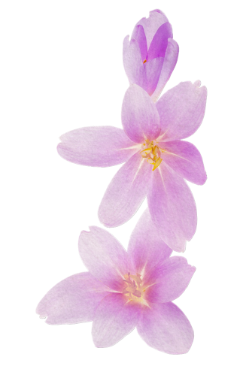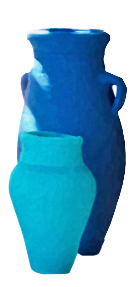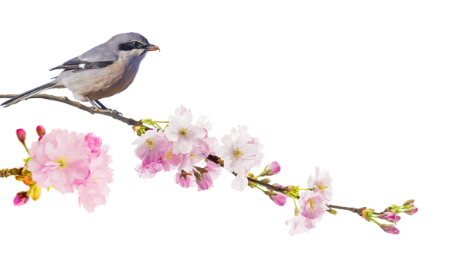 Find my accommodation
Are you a first-time naturist?
Discover naturism on the Sérignan Plage Nature campsite.
I feel the cold, do I have to be naked anyway?
Not necessarily. Common sense and well-being are of prime importance here!
Should I be naked when going to the restaurant, or during evening entertainment?
During the day you can sip a cocktail or enjoy tapas completely naked on the Clos des Oliviers terrace, but it is usual to be dressed when in our restaurants and in the evening.
I'm not sure whether I am 100% comfortable with being naked? What can you offer me?
"Naturism is a way of life in harmony with nature characterised by the practice of communal nudity with the intention of encouraging self-respect, respect for others and for the environment. " If you recognize yourself in this sentence, then naturism is undoubtedly made for you!
Some plunge into the water for the first time on a 100% naturist holiday; others will opt for the gradual approach with our "Exploring Naturism" specific options (link to the options).
My child/teenager is not comfortable with nudity, what can we do?

Tolerance is required if your child is hesitant to be naked. First and foremost, in all cases, you should be sure that the nudity of others does not bother them.
What happens when they are at the Mini Club?
Of course ideally children should without exception practice naturism together. However, requiring a child to undress when they haven't chosen to, goes against our practice of naturism.
Is yours a naturist or textile campsite?
To come to Sérignan Plage Nature is a commitment to spending your holidays as a naturist with respect for others, nature and oneself, while benefiting from naturist infrastructures ***** on a campsite on a human scale. In addition you will have access to the services and XXL water parks on the neighbouring campsite, Le Sérignan Plage Textile, our textile campsite. This layout is unique in the world!
Client reviews

Return trips to the beach
Jerzy S – GB
Our own EHU, water (& waste)
Gary R – GB
I booked a loiser mobil home which was nothing like the one illustrated . L16 was what i was allocated .
Geoffrey Y
Being close to the beach and easy access to the water supply.
David M
The accommodation was clean and in good condition. Everything we needed for our stay was provided. The aircon was particularly helpful on hot days and …
Richard F – GB
Easy access to water, close connection to electric hook-up.
Andrew P – GB
All good. Cleaning staff should be praised as they do a brilliant job.
John B
We were allocated the same pitch for the last 12 years and the trees have grown providing good shade.
Gerard C – DE
Level pitch with good access to the beach and the sanitary facilities
The region
The gems of Languedoc-Roussillon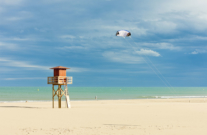 Your naturist holiday in Languedoc-Roussillon will be the chance to go all over a region scattered with genuine tourist gems, the Camargue, the ancient Pont du Gard aqueduct, the ingenious canal locks in Béziers, the superb port of Sète, the Canal du Midi canal, classified a UNESCO World Heritage Site, the medieval town of Carcassonne, and of course the wide sandy beaches of Occitanie…
Discover the region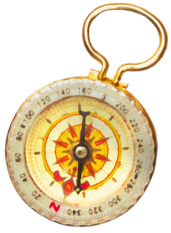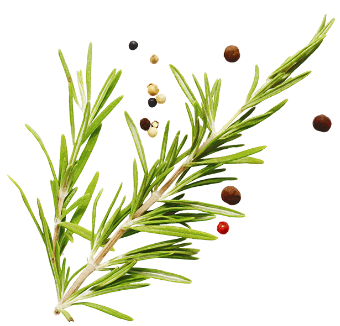 Award winners
The fruits of their passion
You reap
what you sow
Jean-Guy and Cathy Amat work hard to make Le Sérignan Plage Nature a naturist campsite, unique in the quality of its facilities.
A result paid tribute to by the leading European guides, which each year reward this campsite as amongst the best in Europe.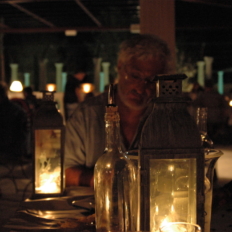 Our approach